How We Help Frustrated Sellers With Expired Listings
---
A great Real Estate Team should be able to clearly convey how they help home sellers achieve their goals. Most often, these goals are:
Get the most money possible for their home

Sell the home as quickly as possible

Make the entire experience as stress-free as possible
At The Feldman Group, this is something we pride ourselves on and take great care in making sure our clients understand the way we do business.
A lot of what we have learned - what TO DO and what NOT TO DO - has come from conversations with frustrated Sellers about their homes that didn't sell with their previous agent.
Time and time again, these conversations come back to the same recurring frustrations when it comes to expired listings. Sellers feel like their agent came up short on one or more of the following areas: communication, presentation, marketing, timeliness, professionalism, and follow-through.
We have built our business on the foundation of solving problems that Home Sellers need solved… and we've made it a point to tackle each of these frustrations.
COMMUNICATION
One of the biggest complaints we hear from frustrated Sellers is that their previous agent did not communicate with them. As clients, they felt left in the dark... unsure what the agent was doing to actively sell their home (if anything at all), what feedback potential buyers were providing, and what strategic adjustments could be made to the marketing plan.
At The Feldman Group, we would rather over-communicate than have our clients feeling frustrated. Our process for selling homes includes mandatory weekly communication with all of our clients, no matter what.
This means that you will hear from us at a minimum of every week, on the same day, no matter what is happening with your home. Of course if there is an offer, a highly qualified buyer, or some important feedback from a showing, you'll be notified immediately... but even if there is no news to report, you will be able to depend - like clockwork - on getting a call from us to discuss your home, how things are going, answer all of your questions, and see if there's anything you need from us at that time.
Here's a review from one of our clients that had their home listed for 6 months with another agent. We revamped the presentation of the home, implemented our new marketing strategies, and got it sold in less than 1 week! Since she lives out of town, it was important to her that we communicated and kept her up-to-date every step of the way: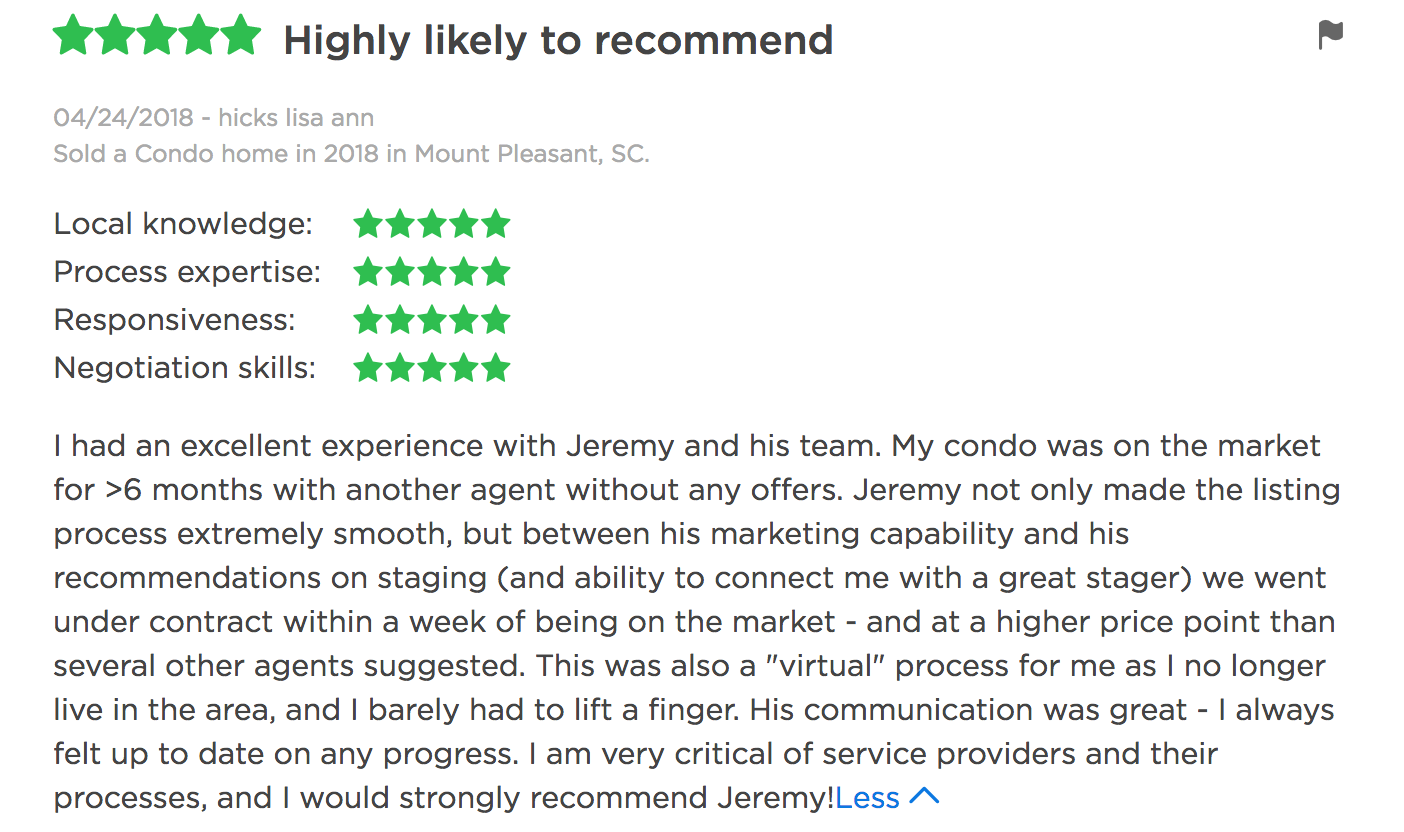 PRESENTATION
A huge mistake some agents make when listing a home for sale is skipping out or being cheap with pictures & staging.
Statistics have proven that homes that show well with professional photos and staging sell for 8-10% more on average than other homes.
Our listings all include professional photography and staging consultations AT NO COST TO YOU.
Here's a home that was on the market for 6 months and never got a single offer. We took over the listing (at the same price!), got the home staged & professionally photographed, and it sold in 6 days!
BEFORE: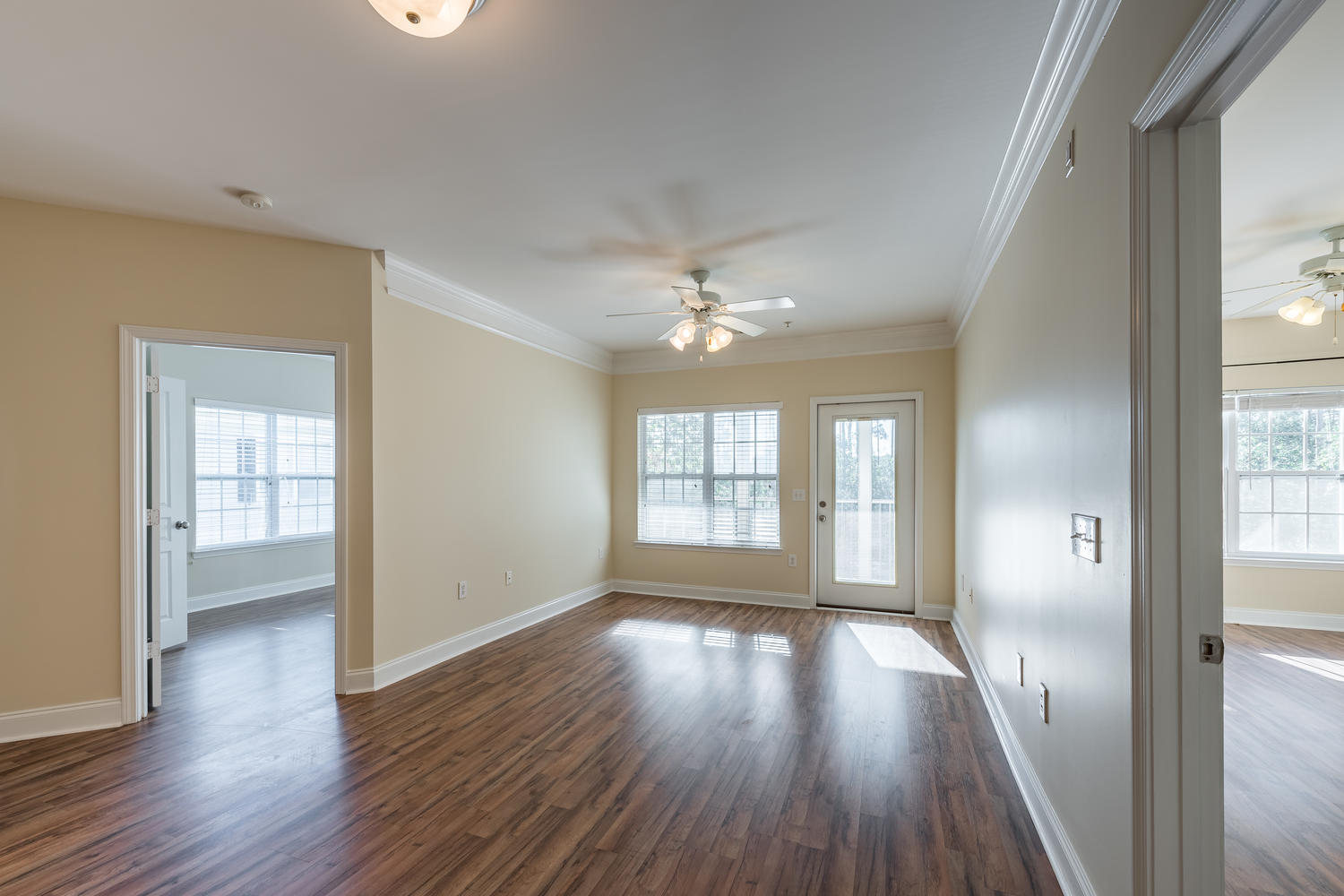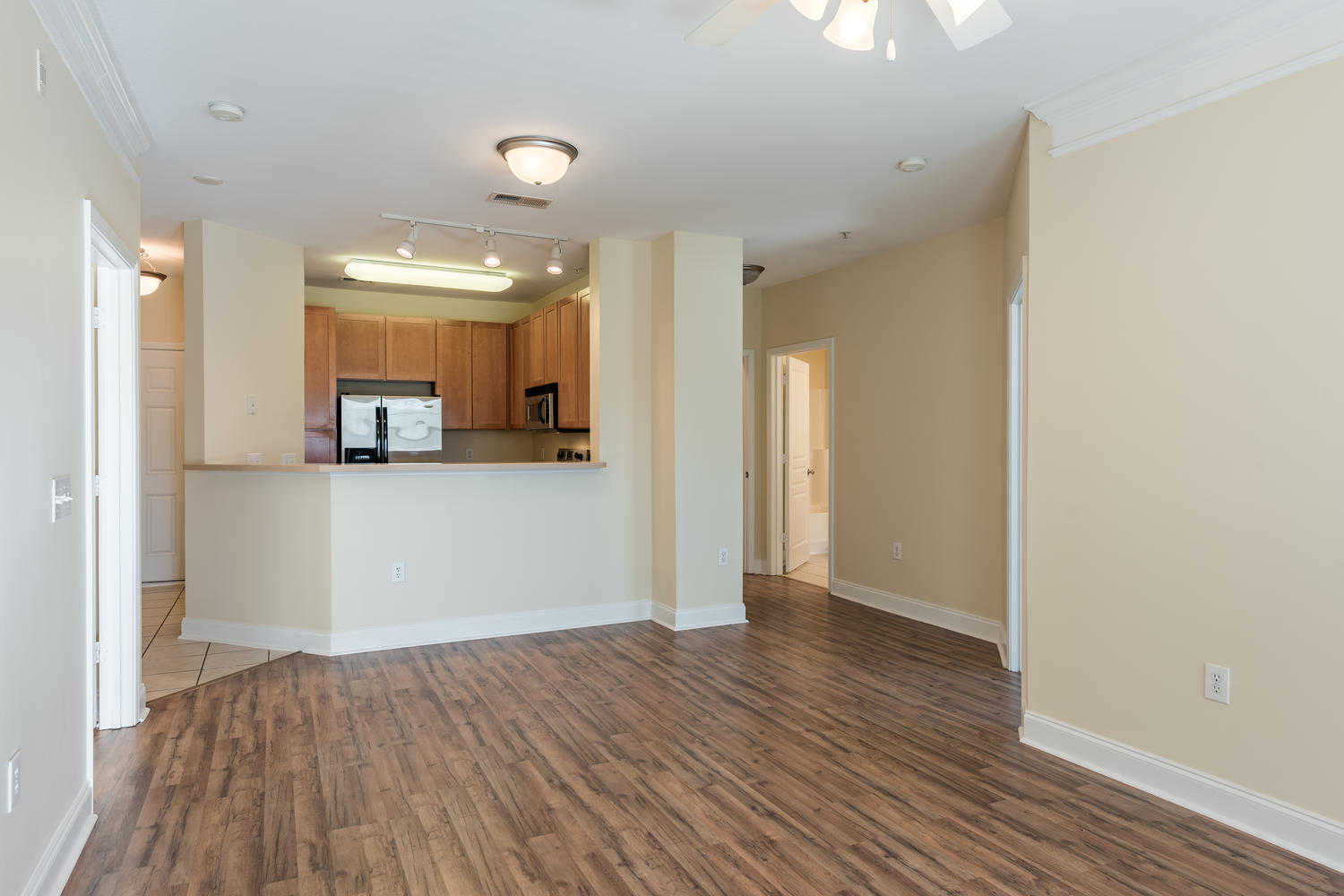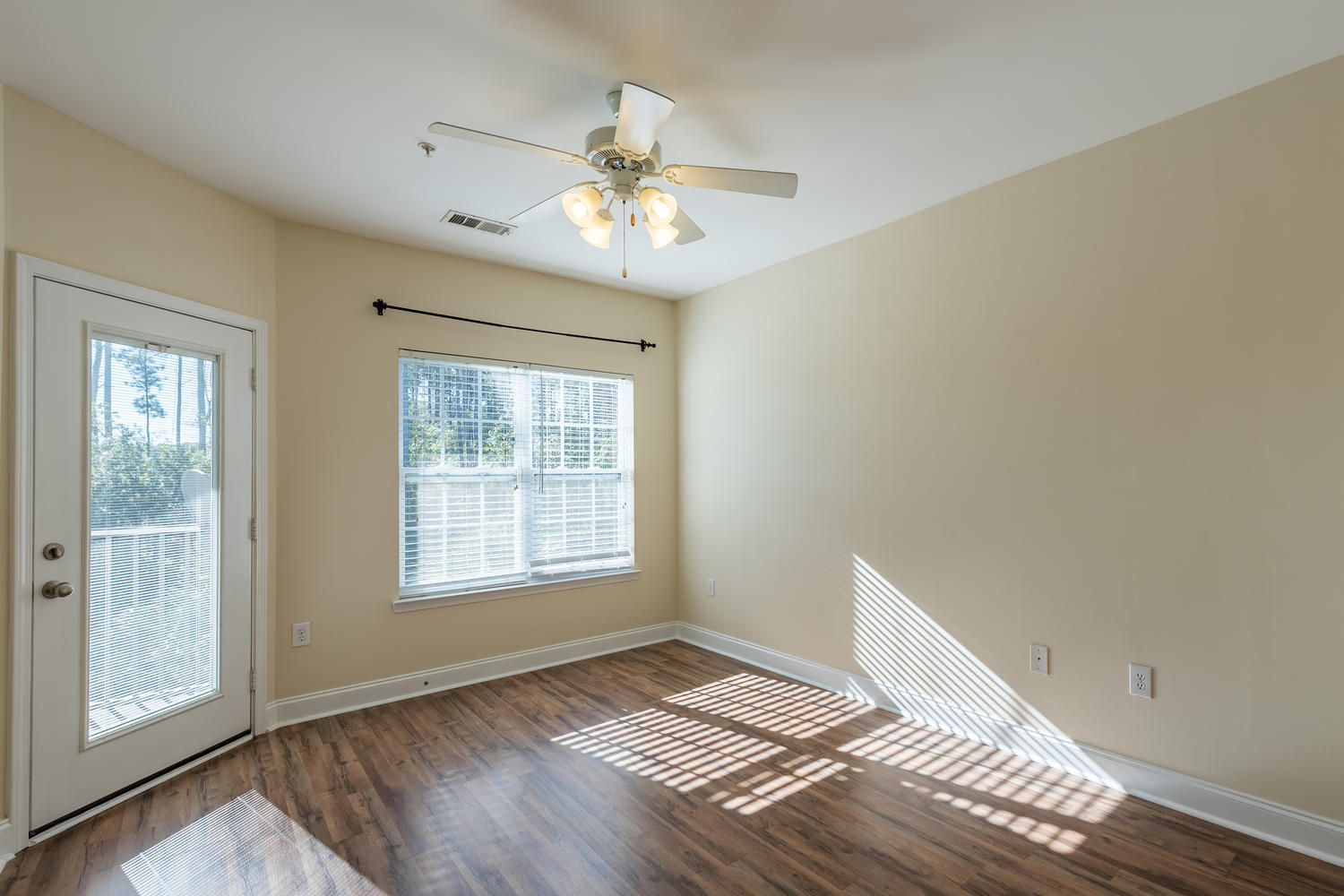 AFTER: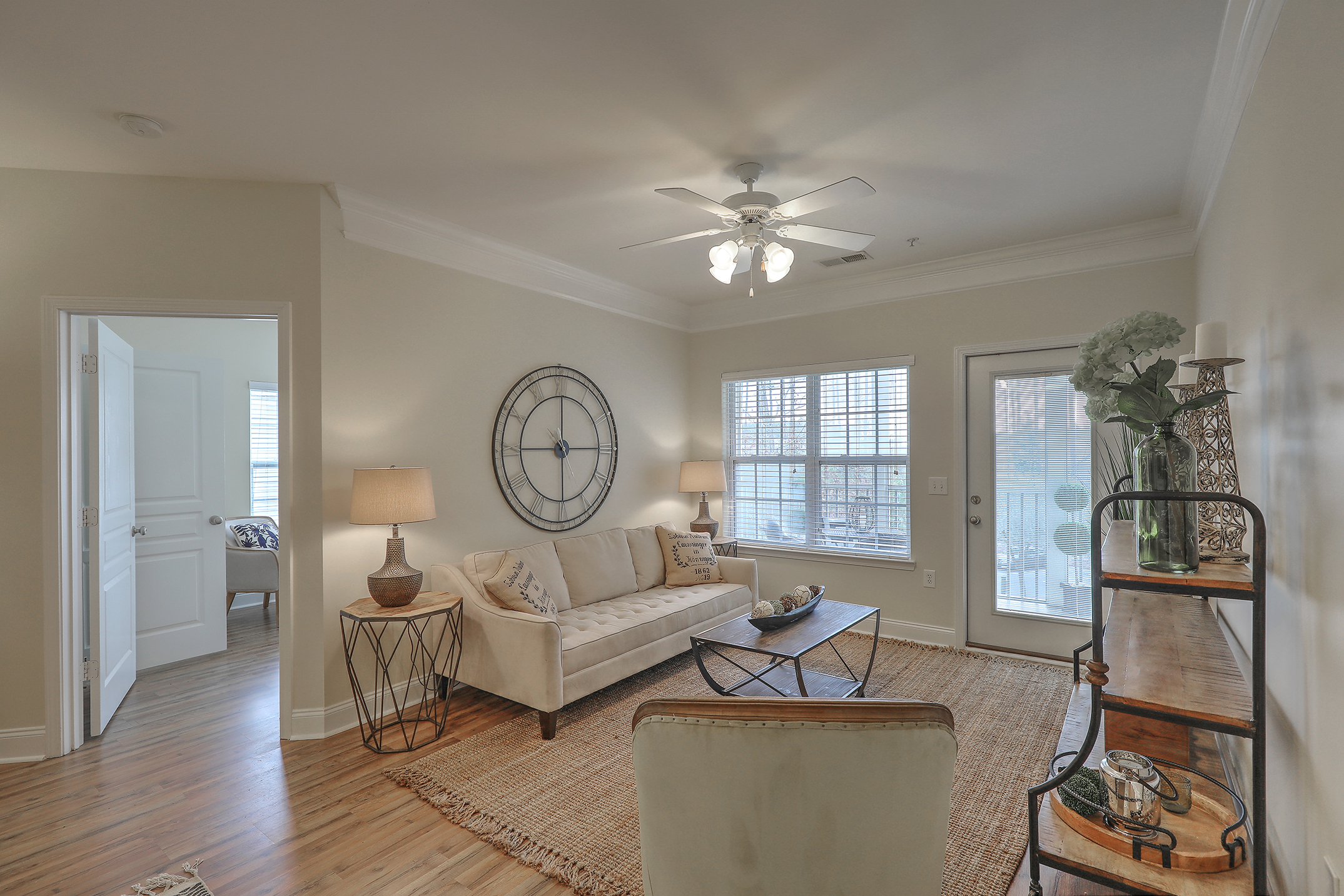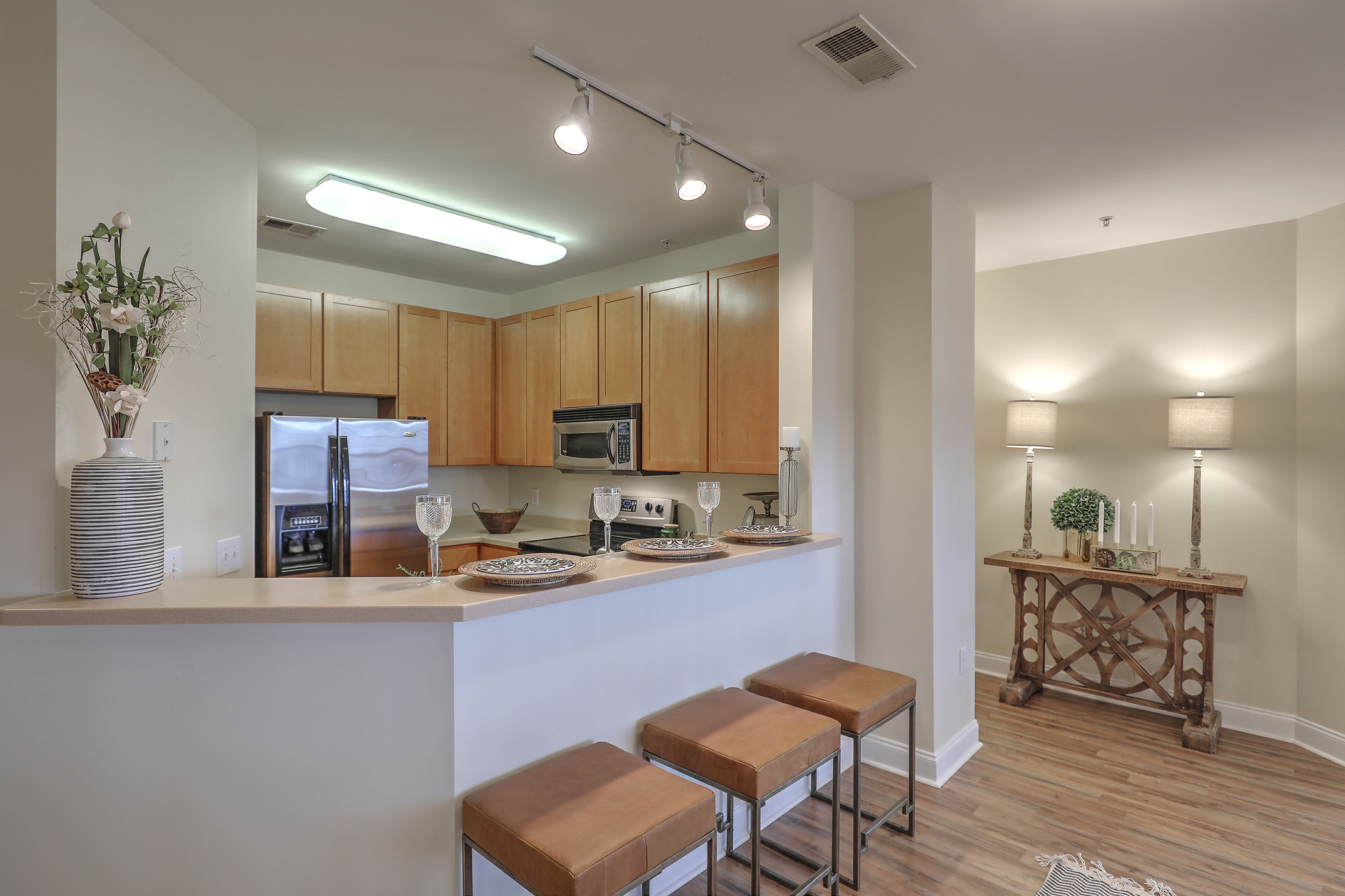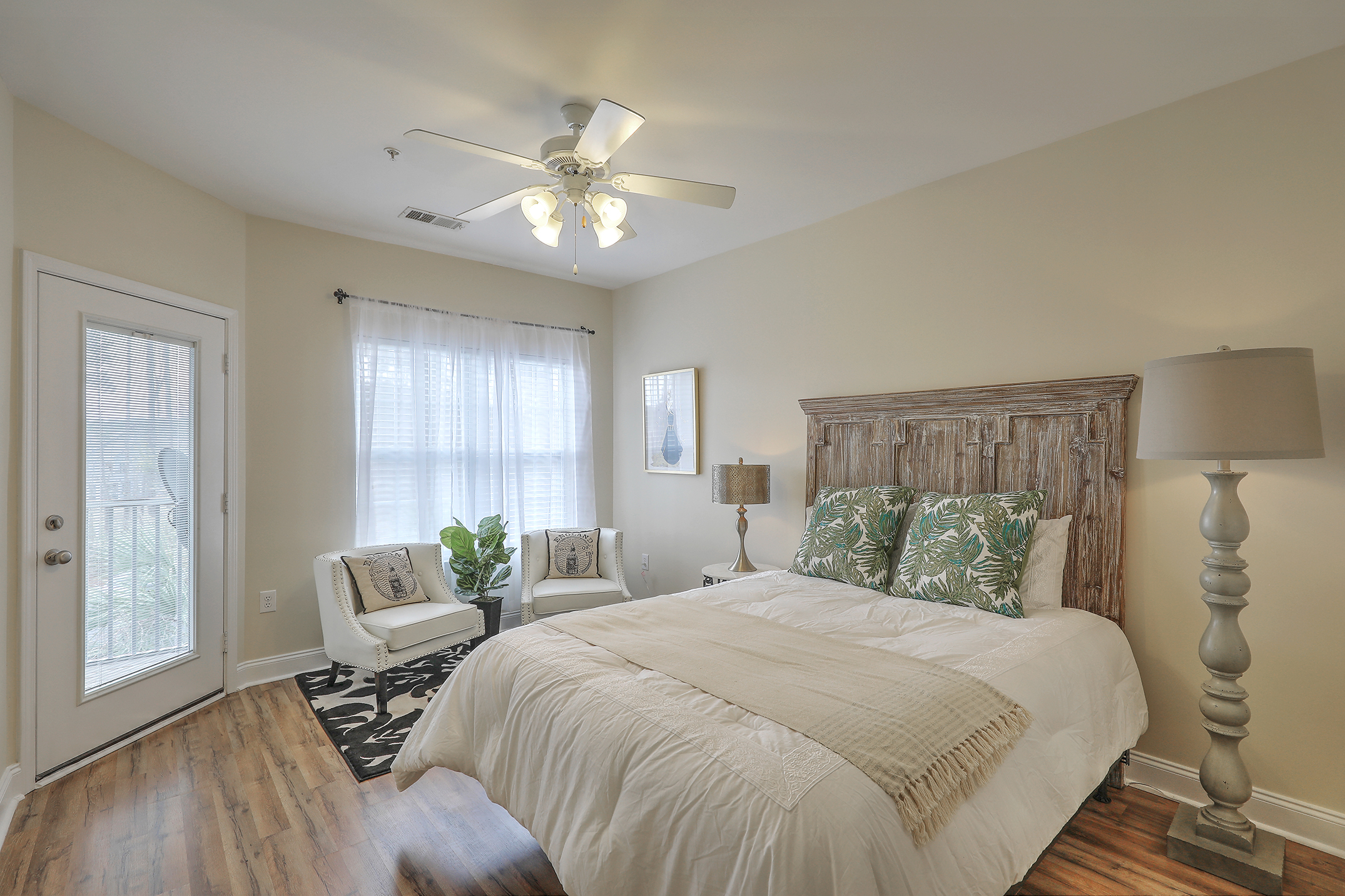 MARKETING
Another common frustration we hear from Sellers with expired listings is that they didn't feel like their agent did enough to market their home.
It only takes ONE buyer to love your home and want to make an offer... and since we don't know where that buyer will come from, it's important that we cover all possible marketing platforms.
This is where we have our largest competitive advantage at The Feldman Group.
We have our own in-house marketing company that specializes in getting homes sold quickly and for as much money as possible.
In fact, our strategies work so well that we've been hired by other real estate teams & professionals to do their marketing for them! We have clients in California, Florida, Texas, Ohio and even South Carolina.
The video below is with Greg & Michele after we sold TWO of their investment properties within 3 weeks. Greg is a licensed realtor and could have sold their two homes on his own but still chose to hire us because he understands the value of how we execute our marketing strategy:
Below is a picture of Paul and Kay at their closing. They were frustrated with trying to sell Paul's mom's home on their own before contacting us for help: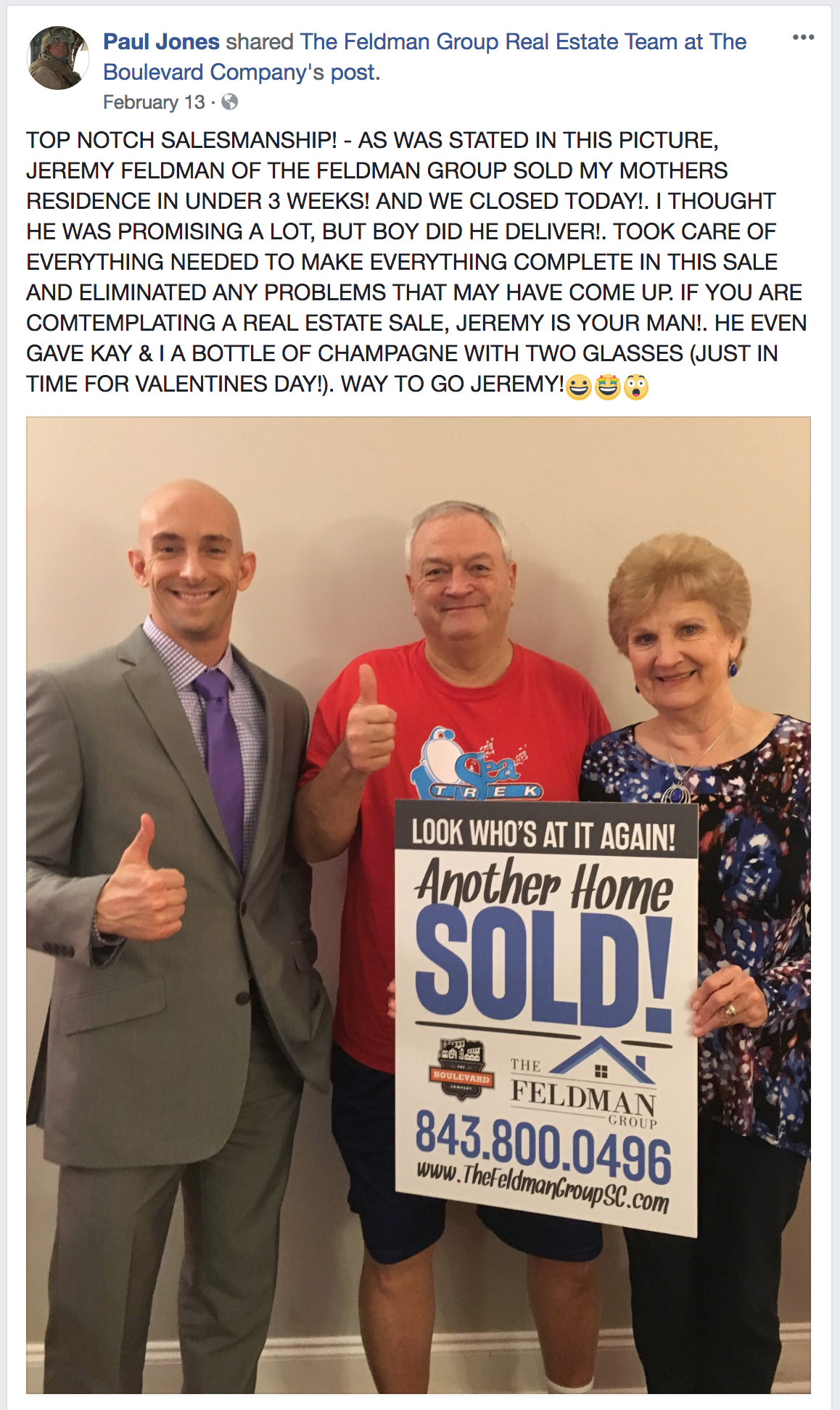 Here's a picture of John and Karen after selling their home. We were able to sell their home for more money than any other home had ever sold for in their neighborhood!
So then, the question is… Why do you care?
Well… Because if other realtors recognize that what we do works to get theirs and their clients' homes sold, it will work to get your home sold too!!
We use a 4-pronged approach to marketing that utilizes print, phone, email, and digital/social media.
After years of utilizing advanced social media targeting and re-targeting (this one is a game changer) strategies, we are able to market and promote your home to more people that are more qualified to buy your home than any other real estate team in Charleston.
In other words...No matter where the buyer for your home might be, we will find them.
If you would like a complete detailed walkthrough of how we will market your home along with some examples of how our unique marketing methods have worked for other sellers, give us a call at (843) 800-0496. We would be more than happy to explain our process in detail and outline how it could benefit you in the sale of your home!
TIMELINESS
People love surprises… almost always.
The one place we don't love surprises is at the closing table.
We make it our personal responsibility to ensure that all parties involved in the sale of your home have everything they need to close on time and on schedule… so you don't get any surprises when it comes to closing on your home sale.
There are a lot of people that must do their job correctly in order for a real estate transaction to occur without any hiccups.
Our entire team uses a fully integrated transaction management software that allows us to know at all times WHAT needs to be done on your file, WHO needs to do it, and WHEN it must be completed.
If something is ever missing or if someone doesn't have what they need, we will make sure they get it so you can close on time and on schedule.
PROFESSIONALISM
The most surprising complaint we discovered from talking with expired Home Sellers is that they felt the agent they hired did not act and perform their work with the level of professionalism that they expected.
The Feldman Group drills service and professionalism into our team culture from the very first day a new agent is hired.
We have systems in place to ensure communication, documentation, negotiation, and contract execution are all done the same way every single time.
This eliminates communication mishaps and ensures you get the quality experience you deserve as a Home Seller.
FOLLOW-THROUGH
If you talk to 5 owners of expired listings, 4 of them will tell you that the first agent they hired did not follow through on what they said they were going to do.
They promised the stars and the moon when they first took the listing… then several months later, it had been so long since they heard from their agent that the homeowner had to file a missing persons report!
Or - even worse - the homeowner realized they had signed a long-term contract with an agent that they were stuck with even though they weren't happy.
We understand these frustrations and we understand why a Seller might be hesitant to list their home for sale again after getting burned by a flaky agent that doesn't follow through on what they say they're going to do.
Which is exactly why we also back up everything we say we will do with two guarantees.
1- The first one is called the One Day Listing Guarantee. This guarantee says that if it anytime while your home is listed for sale, you are unhappy with anything for any reason, you can fire us with no cost or obligation.
2- The second guarantee is our 59-day Guaranteed Sale Program. This says that we will get your home under contract with an accepted offer within 59 days or we will give you $2000.
These guarantees put our money where our mouth is and let Sellers know that we really mean business when we say we can get their home sold.
We understand that listing your home for sale and for months without getting it sold is frustrating and stressful.
Whenever you are ready, if you still want to sell your home (but actually get it sold this time), give us a call. We are more than happy to come out and meet with you, show you our process, and answer all of your questions. There's no pressure and no obligation… just our sincere offer to help you achieve your goal of selling your home so you can move on to your next adventure!
Jeremy Feldman
The Feldman Group Real Estate Team
(843) 800-0496