Home Pricing 101: Understanding How to Set Your Home Selling Price and Why It's a Big Decision
---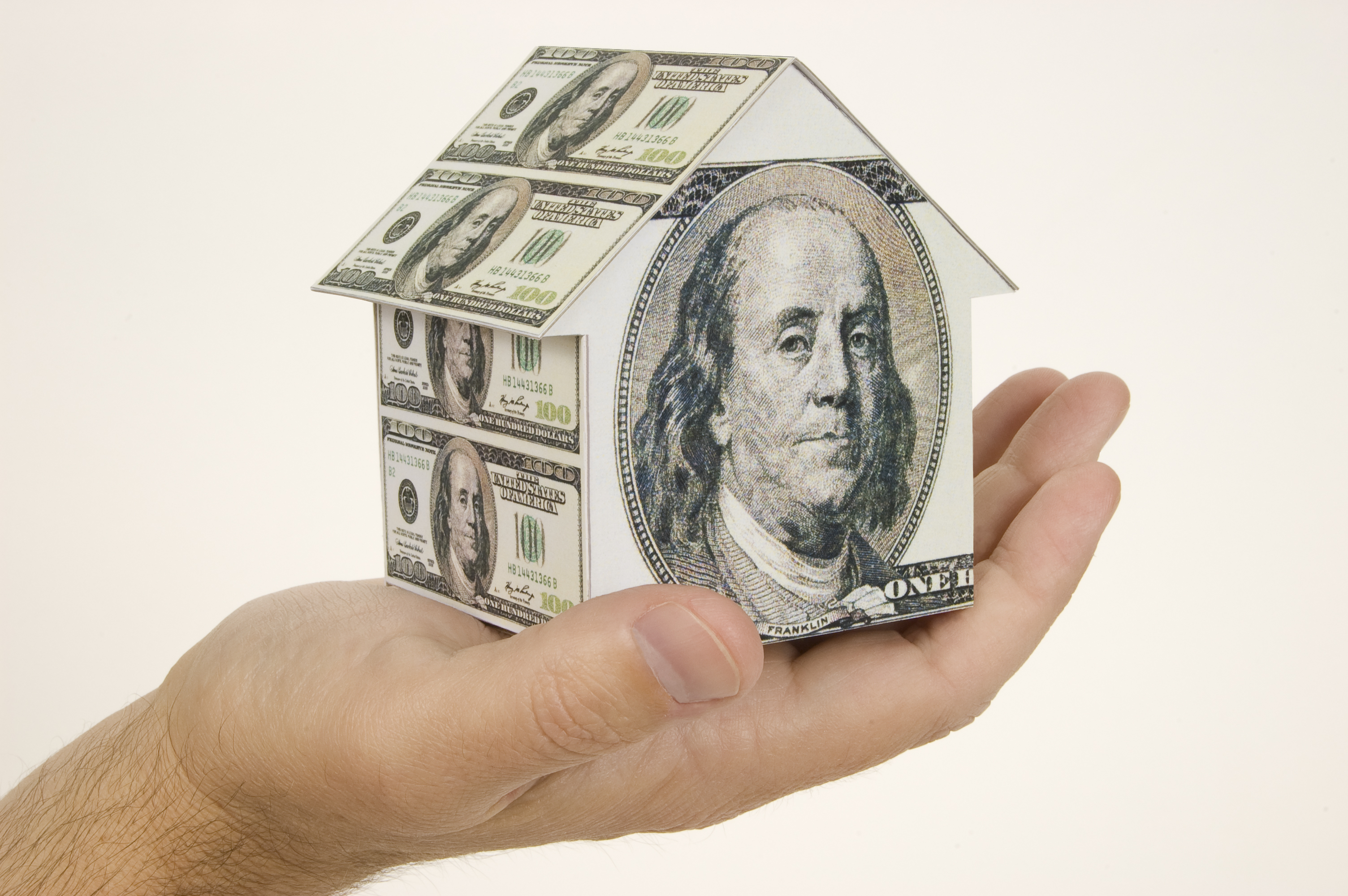 Are you thinking about placing your home up for sale in the near future? If you dwell too much on the process itself, selling your home may seem a bit daunting. You have to deal with photos, listings, open houses, bids, counteroffers and much more. One of the decisions you will be faced with is setting the selling price for your home. In today's blog post we will discuss pricing and how to set a price that will attract potential buyers.
You Are The Most Important Factor
It might seem a bit strange to think of it this way, but in many cases, the homeowner is the most important factor in finding the right price. For example, do you need a quick sale because you are moving for work? If you want a fast sale, you may need to list your home at a bargain price. Conversely, if you can afford to have your home on the market for a few months while you field offers you may price closer to market value.
Researching The Local Market
Next, you will want to research local market conditions to get a feel for the right pricing range. Are there other recent home sales in your neighborhood? On average, did they sell above or below the asking price? Are there many listings on the market now or is there just a few listings which may indicate intense buying pressure?
The market will play a significant role in choosing the right price. Don't overlook it!
Don't Get Greedy
The best possible real estate sale is 'high and fast', meaning your home sold quickly and for a high price. Of course we all wish this was how all homes sold, but the reality is often times much different. You may get some buyers bidding as soon as your home hits the market, but with lower offers than you had hoped for. Alternatively, you may only have one potential homebuyer within the first 30 days. Whatever the case, keep in mind that when it comes to selling your home you do not want to get "greedy". You want to get the most you possibly can for your home, under the best possible terms, but buyers will be aware of market conditions and comparable sales in the area (especially if they have a good agent). If you're priced significantly above market value, they will assume you aren't serious about selling your home any time soon and move on.
Too Much Trouble? Enlist Professional Help
If you feel that all of this is just a bit too much to bother with, don't fret. Your best course of action is to enlist the help of a professional real estate agent who has extensive home selling experience. When you're ready to sell your home, give us a call at 843-800-0496. We're happy to share our insight into the local market and advise you on the best listing price to get your home sold quickly!