Latest Posts
November 13, 2018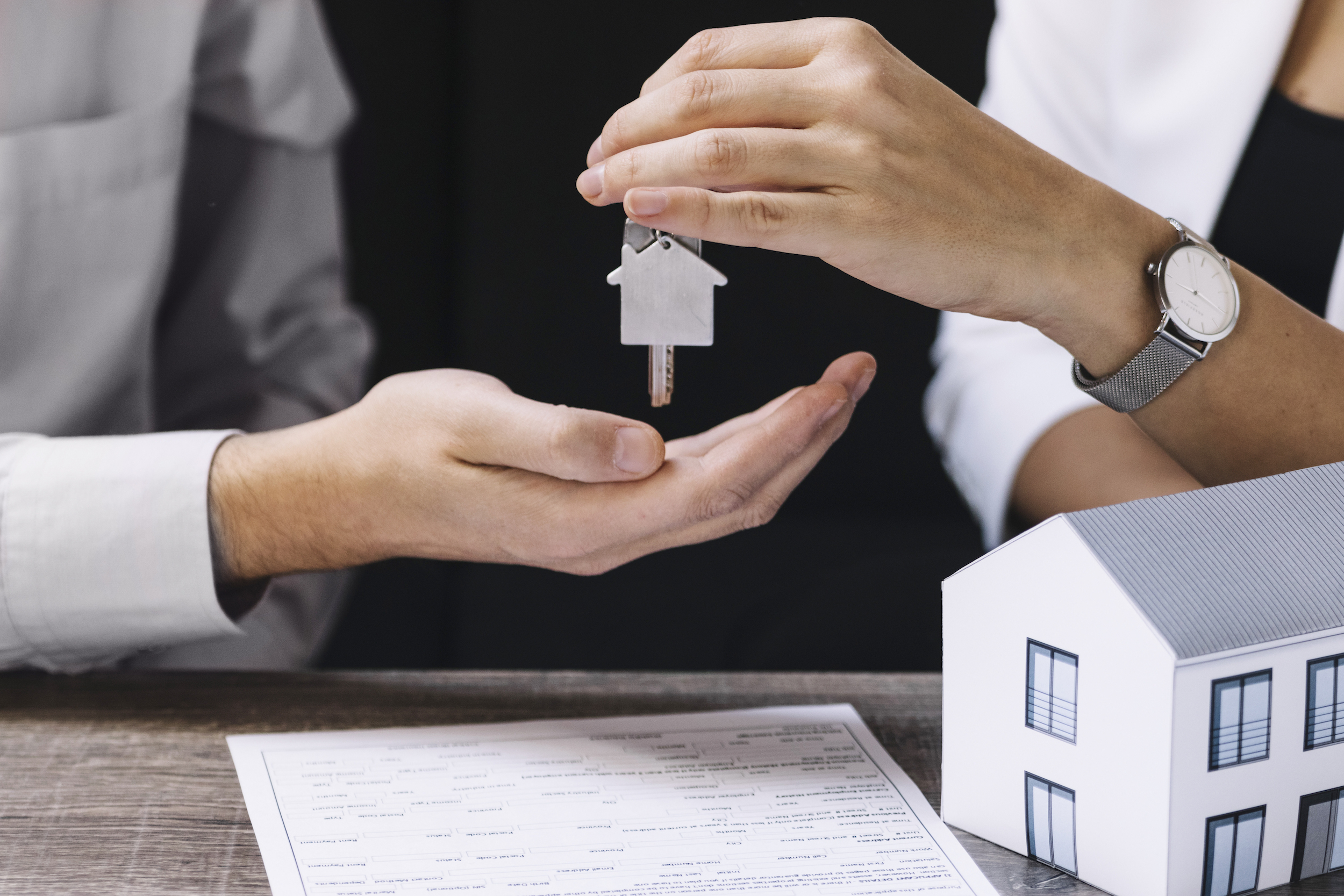 So you're set to buy your first house. But where do you begin?
Buying a house for the first time can be nerve-racking. Most advice articles often concentrate on the steps involved in buying a house. To streamline things, let's focus on the people who will likely be involved in your purchase transaction.
Concentrating on the finding the right professionals can help you navigate the entire buying process easier and more comfortably. Most people start with their home loan financing or locating a property with a real estate agent. Many of the other people involved in the transaction will be referred by these two important folks.
Apart from you and the seller, a number of other people will probably get involved. Some of them get involved throughout the whole process, others pop in and out, while others are optional. Below is an overview of five people involved.
Read More